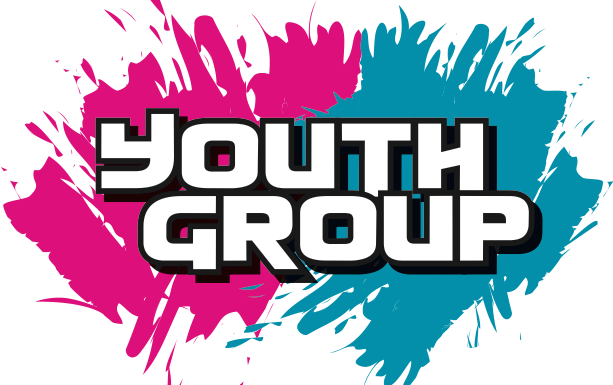 Need to plan next week's youth group activity, and looking for something new?
Got a combined Mutual activity coming up, and want the boys and girls to actually talk to one another or have teenagers in the basement that you want to get off of the video games for awhile?
Send them our way for an hour and we'll provide an exciting, challenging, team-building escape room experience. We love youth groups, and they seem to love us!